Fayetteville Wall And Ceiling Water Damage Restoration
Wall And Ceiling Water Damage Repair In Fayettevillle NC
Water damage is an all-too-common issue in both residential and commercial properties, with ceilings and walls often bearing the brunt of the damage. Left unchecked, water damage can lead to a host of further complications including mold and mildew growth, wood rot, and structural deficiencies. 
If you've spotted signs of water damage on your ceilings or walls, it's crucial to take swift action to prevent these issues from escalating, potentially causing health problems or further structural damage.
That's where Emergency Restoration Company comes in. We specialize in comprehensive Fayetteville wall and ceiling water damage cleanup for residential and commercial clients, guiding you through the process with your insurance company every step of the way.
Our Fayetteville Wall And Ceiling Water Damage Repair Services
When water leakage or flooding has compromised your walls or ceilings, our team is on hand to deliver efficient cleanup and water damage restoration. Leveraging our extensive knowledge and state-of-the-art remediation equipment, we can address even the most severe damage effectively.
As part of our meticulous restoration process, we assess the extent of water seepage in your walls and ceilings using an array of professional-grade water damage inspection and restoration tools. This allows us to identify and tackle common signs of water damage, such as water stains, roof leaks, excess moisture, and standing water, among others.
Whether your property has been damaged by a burst pipe, sewer backup, roof damage, faulty sump pumps, or other structural issues, our professional restoration company is equipped to help you navigate the entire recovery process.
Our wall and ceiling water damage repair specialists are skilled in mitigating water damage to your property. Using our advanced equipment and proven processes, we ensure your home or business is restored to its former glory swiftly and effectively.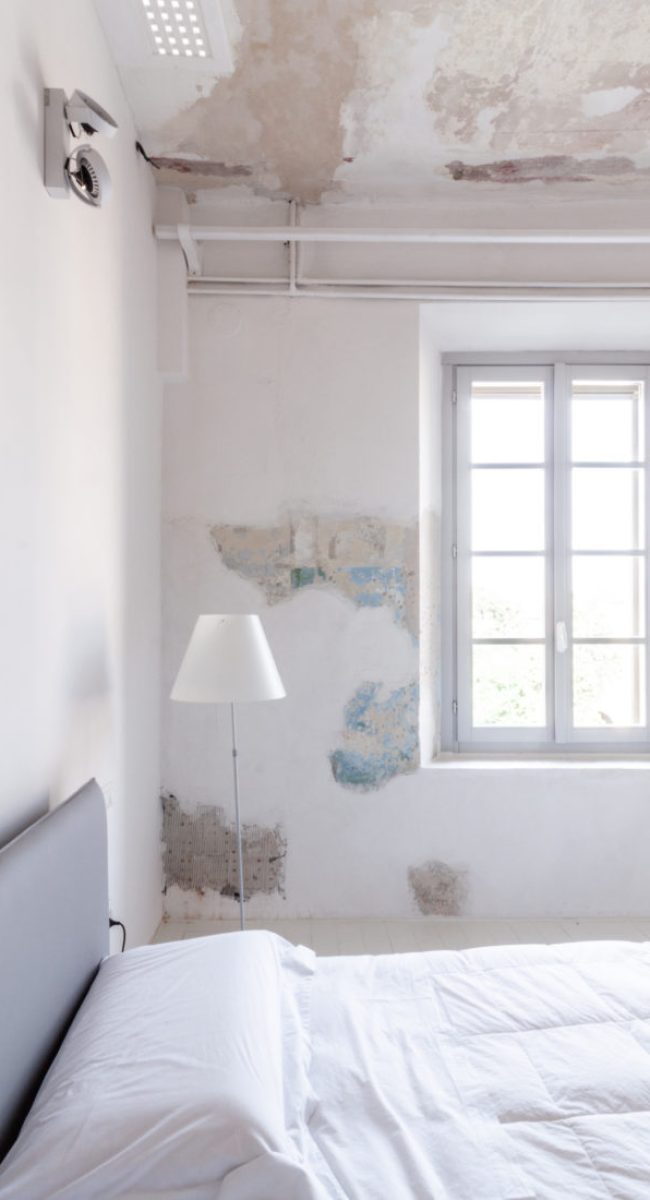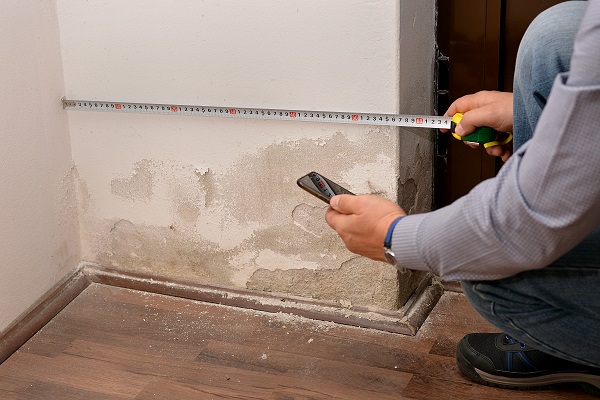 Contact Us for Ceiling and Wall Water Damage Cleanup
Interested in learning more about the ceiling and wall damage repair services we offer? Want to understand the associated average costs? Don't hesitate to reach out.
Give us a call today or use our contact form to send us a message with any questions you may have about our services. At Emergency Restoration Company, we're here to help you reclaim your property from water damage.