Fayetteville Storm Damage Restoration
Emergency Restoration Company LLC Responds Quickly
Storm Damage Restoration In Fayetteville
After severe weather strikes your home or business by way of a thunderstorm hurricane force winds tornadoes or any other natural disaster – timely response is essential- leaving damages unrepaired could lead not just additional cost but more damages .
Addressing any water damage issues fast is crucial for preventing mold build up. Our team at Emergency Restoration Company stands ready with a wealth of expertise and proficiency in the storm damage restoration field to provide excellent services in Fayetteville as well Cumberland County, Hoke County and other nearby areas.
More About Our Storm Damage Restoration Services
We will work with you whether you are still occupying the damaged premises or living elsewhere, to ensure that your structure is returned to its pre damage condition or even surpassing it as quickly as possible.
Expect a dedication to timely completion from our team and efficient service. If your property has been damaged by severe weather conditions don't despair – just call us! 
As a seasoned storm damage restoration company we specialize in tackling even the most extensive forms of property destruction with speed and precision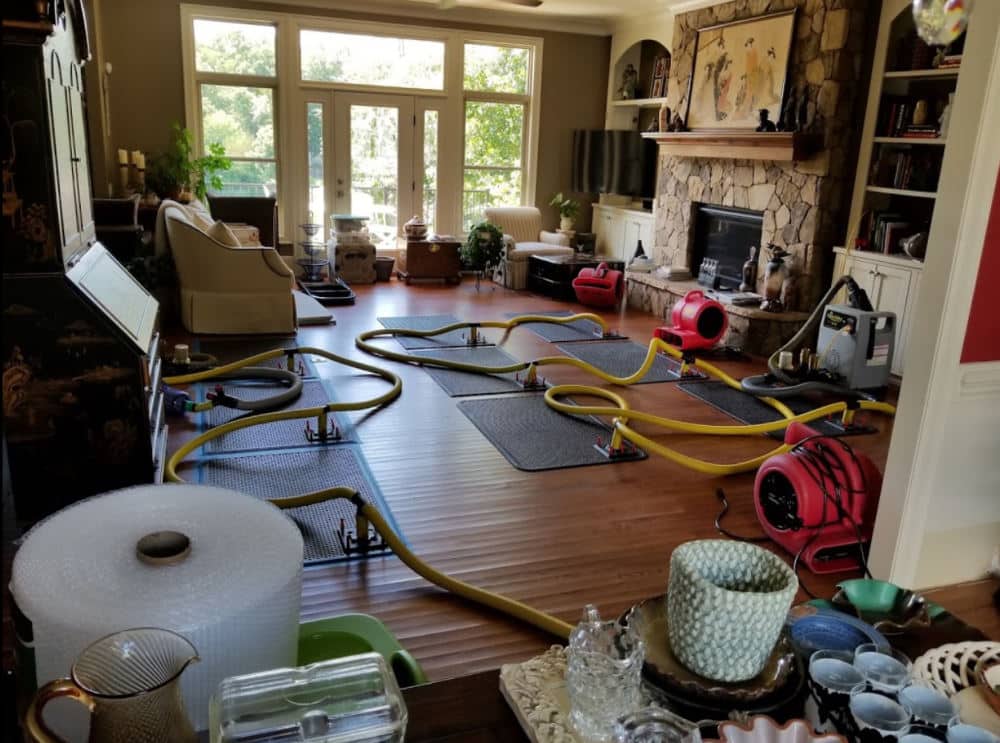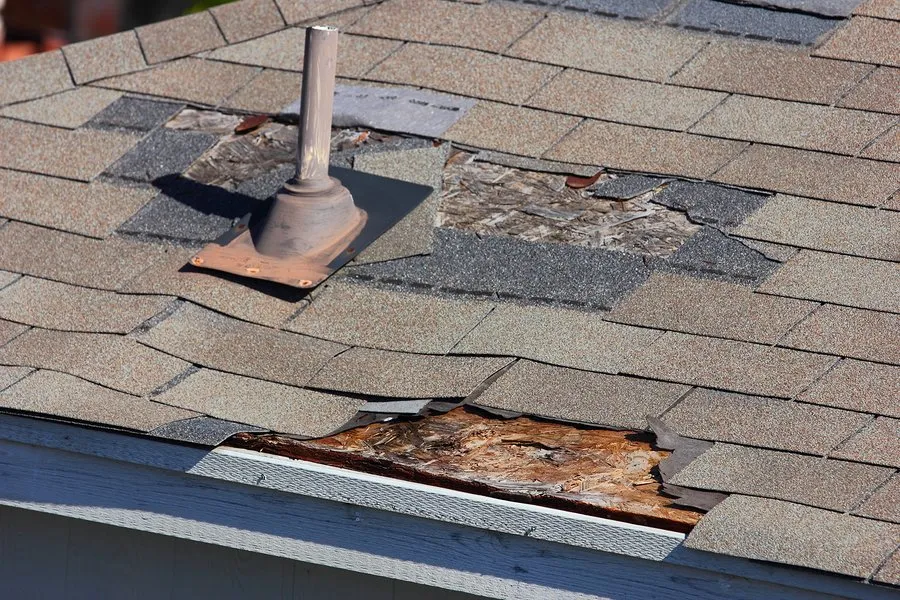 We Take Care Of Everything For You
Unexpected water infiltration into your home because of a recent storm can be unnerving. Rest assured that our capable technicians are available to assist you in resolving this matter swiftly and efficiently. Keeping cool headed will only benefit all parties involved.
From structural repairs and water damage cleanup to mold remediation we have the skills necessary to get your property looking like new again in no time flat. Plus when you work with us you'll get access to extra benefits like insurance claim assistance and flexible scheduling options – making your recovery process stress free from start to finish. 
Contact A Storm Damage Cleanup Specialist
Reach out today and call us or contact us via our online contact form to learn more about what we can do for you. We make bad days better.