About Us: Emergency Restoration Company LLC
Quick Emergency Water Damage Response In The Fayetteville Area

All About Emergency Restoration Company, Fayetteville NC
The Emergency Restoration Company is a locally owned business that takes great pride in catering to the unique needs of communities in Fayetteville and the surrounding areas. Our approach towards every job is simple: no job is too small for us and every client matters equally.
We offer premium restoration services designed towards both residential and commercial clients alike. Our commitment stems from treating your property just as we would treat our own.


Our goal at the Emergency Restoration Company isn't just about providing services; we want our customers to turn into lifelong cheerleaders for our brand! If you've recently had work done by us writing us an online review on platforms like Google, Facebook, HomeAdvisor or Yelp can help others discover the quality work we offer.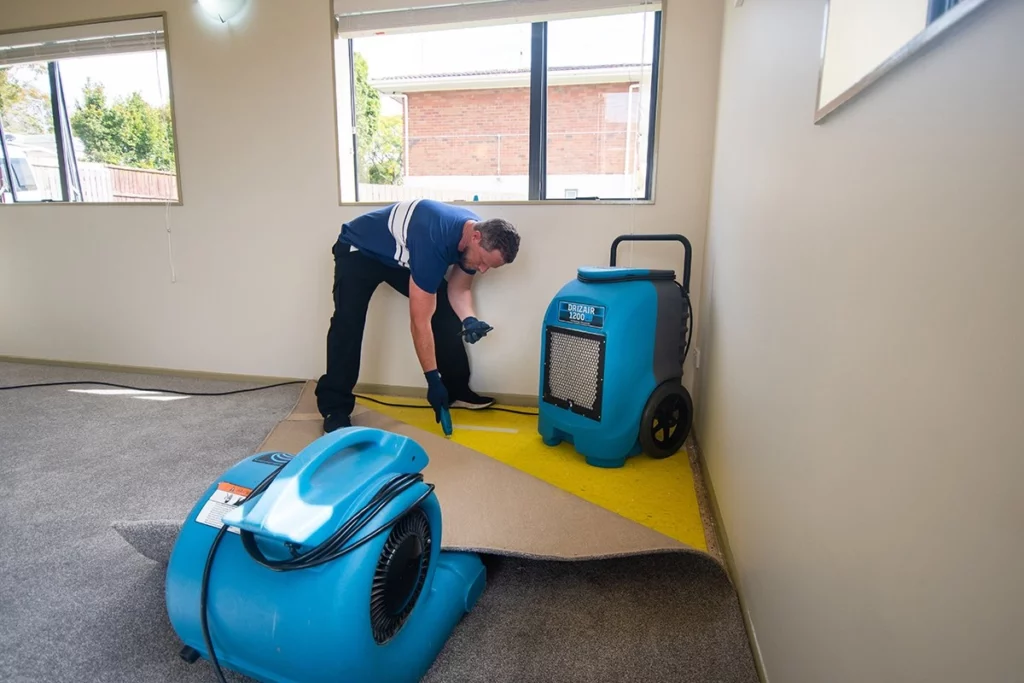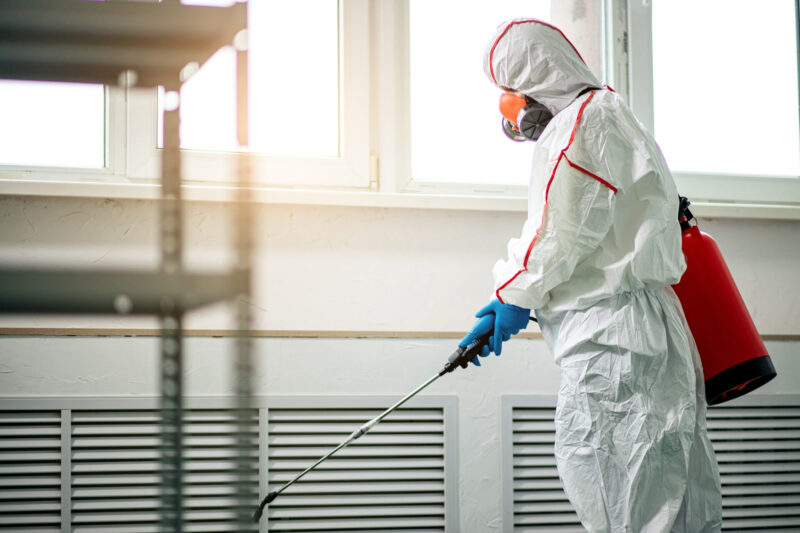 Emergency Restoration Company Has A Highly Trained Staff
We take your perspective into account as we deal with your disaster situation. We strive for excellence in all aspects which is why we offer recommendations based on both our knowledge and experience that are customized just for you.
We're not interested in pushing unnecessary services – we only provide essential services that meet our high standards of quality service delivery. Our commitment to quality service also extends to ongoing technician education requirements which mandate accredited continuing education courses every two years through the Institute of Inspection Cleaning and Restoration Certification (IICRC).
We support our employee's attendance at these courses at least once each year. We encourage them to take advantage of additional opportunities allowing them always stay up-to-date with the latest standard procedures and protocols for restoration work as well as industry changes so that they can deliver exceptional services to you. 
The IICRC S500 serves as our bible for restoration work and is a vital reference guide role while technicians are working on job sites helping them deliver excellent services consistently, every time without fail!
Why You Should Choose Us For Your Water Damage Restoration In Fayetteville