Fayetteville Emergency Water Extraction
Quick Response Emergency Water Extraction In Fayetteville NC



Fayetteville Emergency Water Damage Extraction And Cleanup
In the event of flooding affecting your residence or commercial establishment, the immediate harm caused by the source of the flood is just one facet of the ensuing emergency water extraction and repair work that will require consideration. 
However, another significant factor is the latent damage from stagnant water, which often surpasses initial problems. Even a minor accumulation of water can infiltrate the underlying floor so deeply that it may become irreparable and cause long lasting problems. 
If such damage can be inflicted by minor water pooling, imagine the catastrophic impact of a completely inundated basement or other similarly water-saturated living space. The consequences can be profoundly devastating especially if not handled immediately.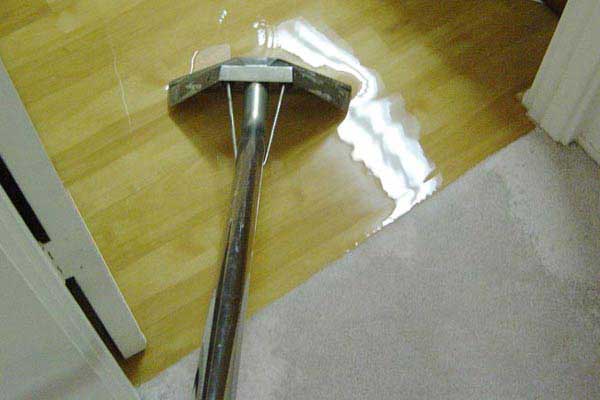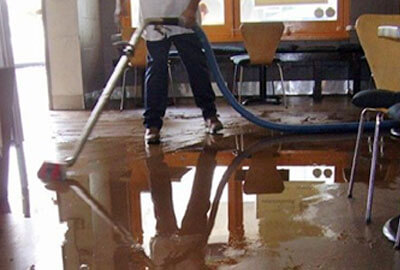 Steps To Take For Emergency Water Extraction
As a result it is critically important to promptly address even seemingly harmless water, such as clean or freshwater. The destructive nature of water damage is cumulative – the longer the water remains, the more extensive, and potentially irreversible, damage it inflicts.
It is essential to expeditiously extract the water to commence the dehumidification process.
Even after the visible or pooled water is eliminated, dampness and moisture can persist for an extended period. Therefore, dehumidification of the affected area represents a critical phase in the overall cleanup procedure
Emergency Water Extraction At Its Best
Irrespective of the extent or severity of the water damage, the Emergency Restoration Company in Fayetteville, NC, stands ready to assist. Our emergency water extraction specialists excel in identifying elusive or difficult-to-detect water damage utilizing advanced thermal imaging cameras. 
The IICRC Certified water damage professionals at Emergency Restoration Company are proficient in emergency water extraction, and they employ only tried-and-true restoration methods that yield prompt results. This swift action is paramount to preclude additional damage and the potential proliferation of mold.